four (very powerful) reasons to subscribe to our newsletter
You may have considered subscribing to our newsletter and then thought: "Another newsletter in my inbox? What for?".
Well, because ours is not the typical newsletter and, furthermore, it comes with a surprise. If you still have doubts about it, we offer you four good reasons to stop doubting and join us.

Because you want to embrace the Mediterranean lifestyle. You were born in the Mediterranean, as the song by Catalan singer Serrat goes, or perhaps not, but you love it.
Our newsletter is a way to make you part of this style which is a constant celebration of life. The joy of living.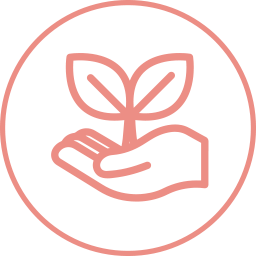 Because you dream of a more sustainable and beautiful world. Because you are aware there is no turning back for our planet and we must take care of it.
If your legacy for your children (or nephews) is a better world, then you'll like to know how we do this very same thing at Expormim.

Because you are looking for inspiration for your own projects. We are furniture designers and manufacturers, but we are something more.
We also create experiences, we are storytellers and guardians of an ancestral wisdom. We imagine, we touch, we inspire.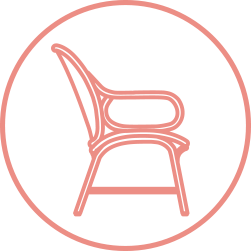 Because you want to have a Frames armchair at home (here comes the surprise, read carefully). Frames is a classic. A fantastic piece by the fantastic Jaime Hayon.
And it can be yours just for signing up to our newsletter, since we are going to raffle X Frames armchairs a year among all our subscribers. Something is better than nothing, right?